The Team
The MIM team fields investment management, acquisitions, asset management and property operating experience spanning several decades and thousands of apartment units. A diverse team with formidable real estate backgrounds, we are united in our objective to provide the absolute best quality housing and living experience available to each resident of a MIM apartment community.
Charles Moline
Founder and Chief Executive Officer
Read Bio
Founder and Chief Executive Officer
Charles Moline
P: +1 417 627 5425
Charles 'Charlie' Moline is the Founder and Chief Executive Officer of Moline Investment Management (MIM) and Moline Management, LLC. He oversees all business of MIM and its predecessor company, which he founded in 2010. Additionally, Charlie serves as Chief Investment Officer for the firm, working with his executive team to expand the portfolio and to implement the firm's investment strategy and vision to become one of the pre-eminent affordable, workforce multifamily owner operators in the country. Charlie is a long-time real estate investor focusing on value-add and opportunistic multifamily assets. His asset management-centric operating philosophy and hospitality focus are key elements in MIM's success. Charlie started his real estate career in the building and construction trades. Prior to founding MIM, Charlie, a licensed, master electrician, worked through the IBEW 1547 where he rose to become a Union Unit Committee Member and Legal Fund Trustee. In 2014, Charlie started his own electrical company, Southeast Electric, LLC, where he served as President while acquiring select multifamily assets. Thereafter, Charlie joined Carlson & Giffin Development, a multifamily and affordable housing developer, rising to become a Partner of the firm prior to forming MIM. Charlie has been an important part of the Southern Missouri business community for the last five years, when MIM established its current headquarters here. Charlie earned a degree in Electrical Technology at Idaho State University, and also attended the University of Alaska Anchorage where he studied Finance and Management.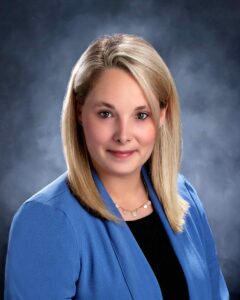 Jodell Anderson
Director, Property Operations
Read Bio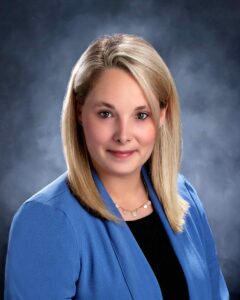 Director, Property Operations
Jodell Anderson
P: 417-627-5425
Jodell Anderson serves as Director of Property Operations for Moline Management, LLC. She has 13 years of experience as a leader in the property management field, with proven success in tax credit, HOME, and market rate developments in states across the Midwest. Ms. Anderson holds several prestigious certifications, including the Housing Credit Certified Professional (HCCP) credential, a highly recognized designation for developers, property managers, and asset managers working in the affordable housing industry through the Low-Income Housing Tax Credit (LIHTC) program. She also holds the Novogradac Property Compliance (NPCC) certification and the Housing Funds Compliance Specialist (HFCS) credential. has served in a variety of roles throughout her career, including Director of Compliance, Property Manager, Regional Manager, and Compliance Auditor. Her diverse range of experience and continuing education have provided her with a broad base of working knowledge on the challenges and opportunities in the affordable and market-rate housing arena. She takes pride in having been involved with MIM and Moline Management from the time the company was first taking shape, and has played a major role in the development and growth of the company as a key leader in the corporate management team. She is driven by a desire to help people find fair, affordable and desirable housing communities to call their forever homes. Jodell holds a Missouri Real Estate License and is currently working toward her Oklahoma Real Estate License.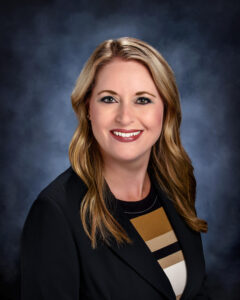 Becky Selle, CPA
Director, Development and Portfolio Controller
Read Bio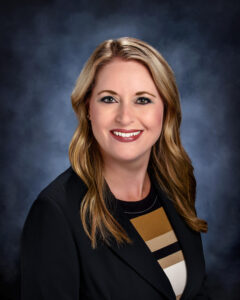 Director, Development and Portfolio Controller
Becky Selle, CPA
P: 417 887 6682
Becky Selle is Director, Development and Portfolio Controller, for Moline Investment Management [MIM] | Moline Management, LLC. Becky has dedicated her entire professional career to providing affordable and workforce housing to families. She has developed and managed several thousand apartment units and takes great pride in offering families a sustainable home that offers a safe, secure living environment in which families can thrive. From development to financing to compliance, Becky possesses the background necessary to guarantee that a MIM project will perform to our standard. Becky's work places her on the leading edge of affordable housing. Specifically, she has taken the lead in forging strategic partnerships with community-focused, not-for-profit organizations that are already entrenched and serving the local communities where we are growing. In this way, the amenity infrastructure of these communities matches the needs of its residents. Additionally, Becky is a tax credit specialist, with command of both state and federal Low Income Housing Tax credits, as well as the regulatory environment which she and her team negotiate daily. Prior to joining MIM, Becky held executive positions with New Beginnings, Inc., as well as Sustainable Management, Inc. In these roles, Becky had overall responsibility for every project, from land acquisition through zoning and entitlement, compliance, budgeting and construction management, and through final lease up and stabilization of the project. Prior to those roles, Becky was Controller with Kodiak Resources, Inc. responsible for the budgetary and financial operations of approximately 50 affiliate companies. Becky is a Certified Public Accountant in the State of Missouri. She earned her MBA and BA in Accounting (Summa Cum Laude) from Drury University.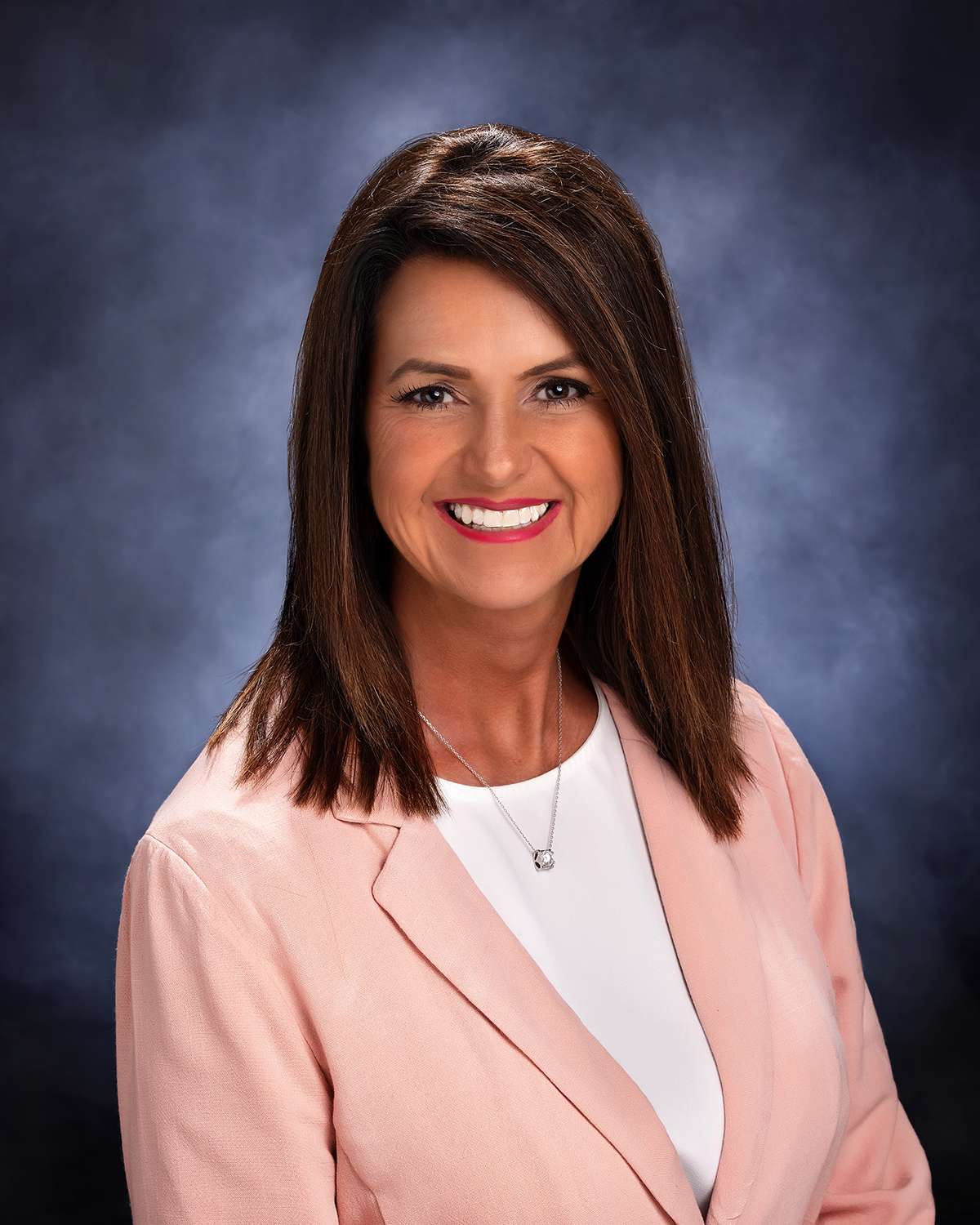 Lee Porter
Administrative and Project Manager
Read Bio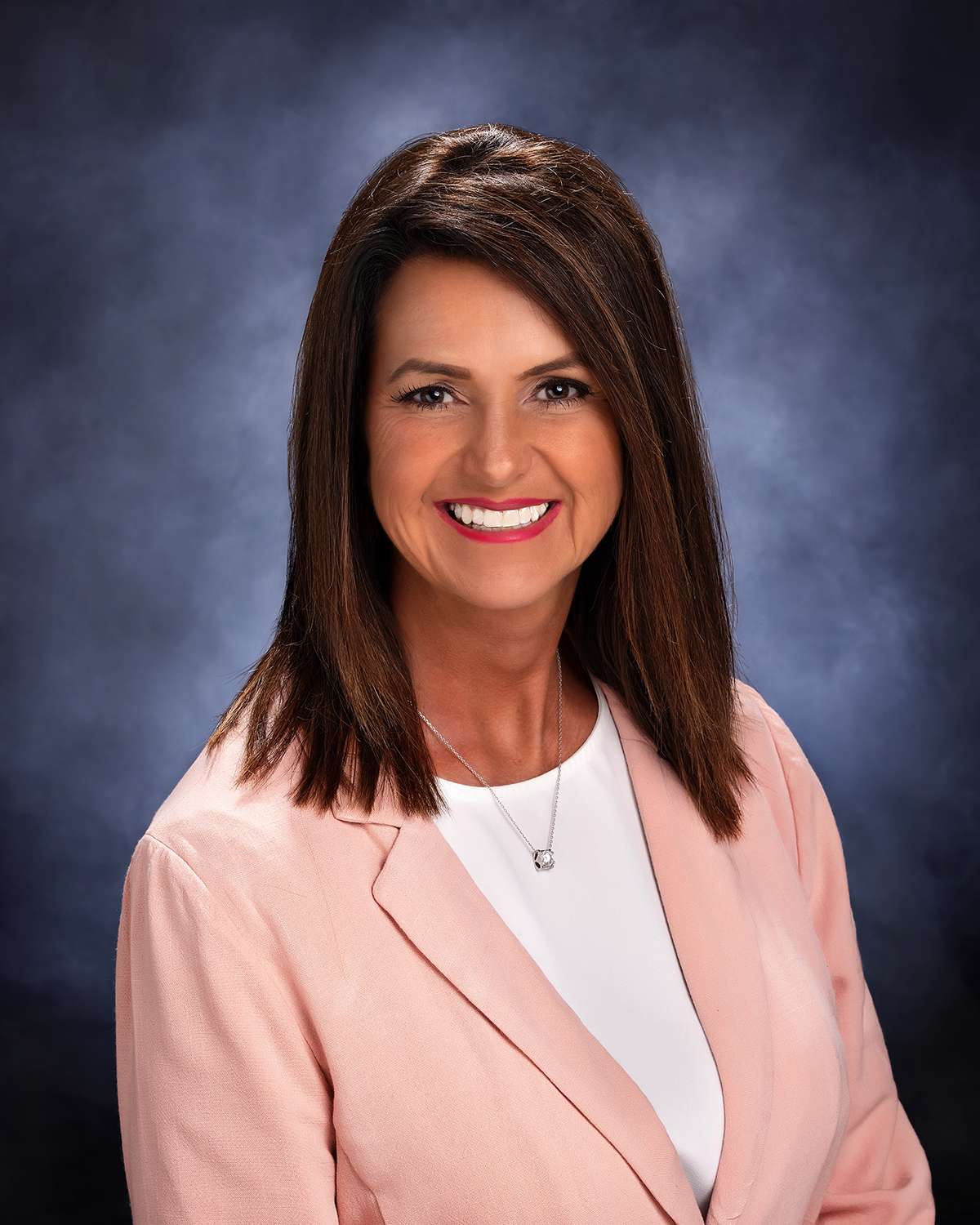 Administrative and Project Manager
Lee Porter
P: 417 627 5425
Lee Porter is MIM's Administrative and Project Manager. In this role, Lee coordinates a wide range of office operations and departments, ranging from HR to Corporate Finance, Investor Relations and MIM's marketing activities. Lee is also point of contact for many of the firm's vendor relationships. Lee brings to MIM a wealth of business experience working as an Office Manager, Bookkeeper and Administrative Support professional across multiple industries. Her management and leadership experience includes office operations, the onboarding and HR oversight of large in-house teams, scheduling and overseeing production schedules for a manufacturing company, sales and marketing, the development and implementation of firm policies and procedures, compliance, staff training, and financial reporting. Prior to joining MIM, Lee was Administrative Support Manager and Bookkeeper for Morelock Builders & Associates. Before that, Lee founded, owned and operated The Baker's Table, a highly-rated Bakery. Earlier in her career, Lee was Director of Sales for Jaspers Hospitality, a leading owner/operator of hospitality properties in the Branson area and across the Ozarks. Lee is experienced in Sales, A/P, A/R (Quickbooks), bookkeeping, MS Office and is a licensed Notary in the State of Missouri.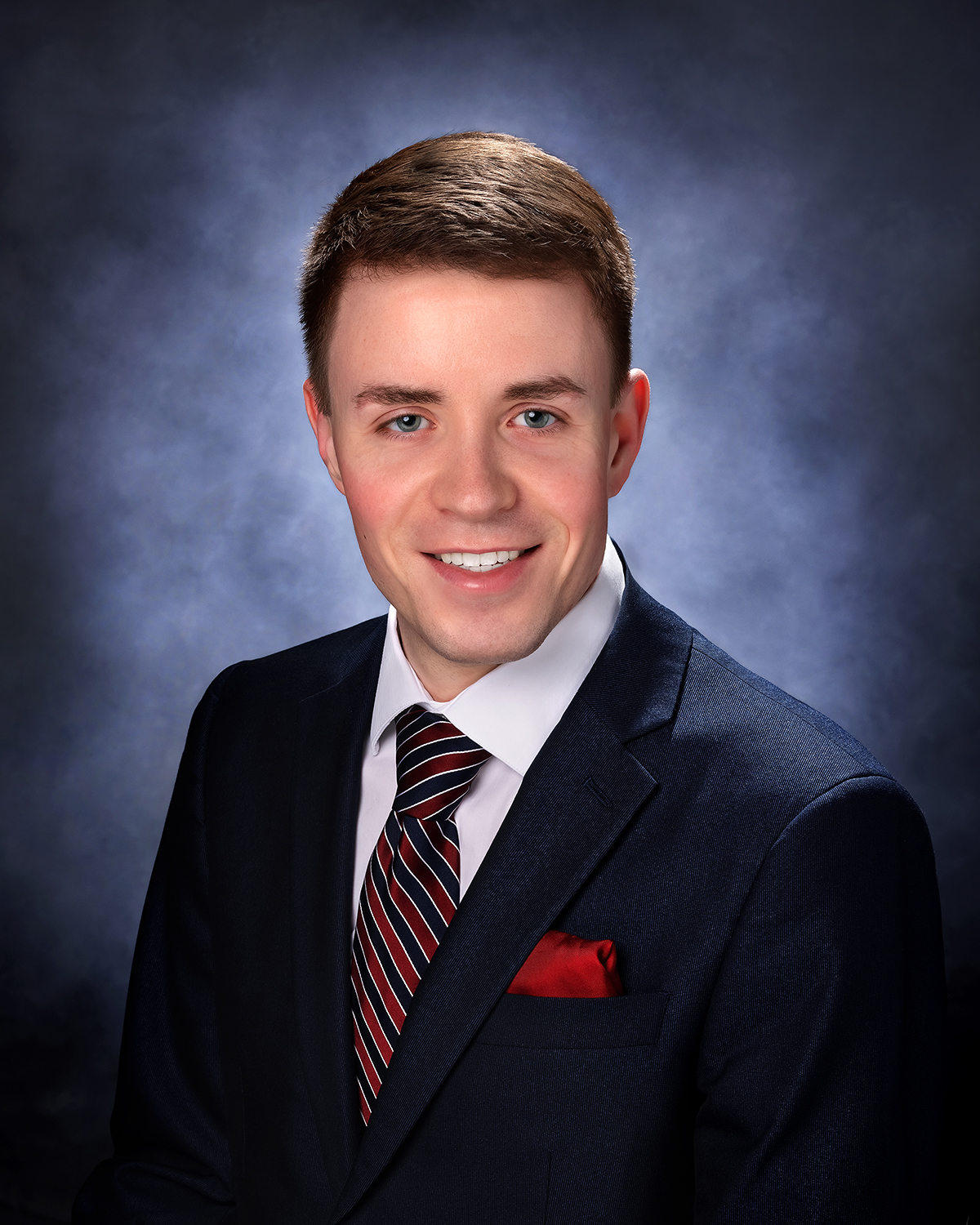 Daniel Hanson
Senior Acquisition Analyst
Read Bio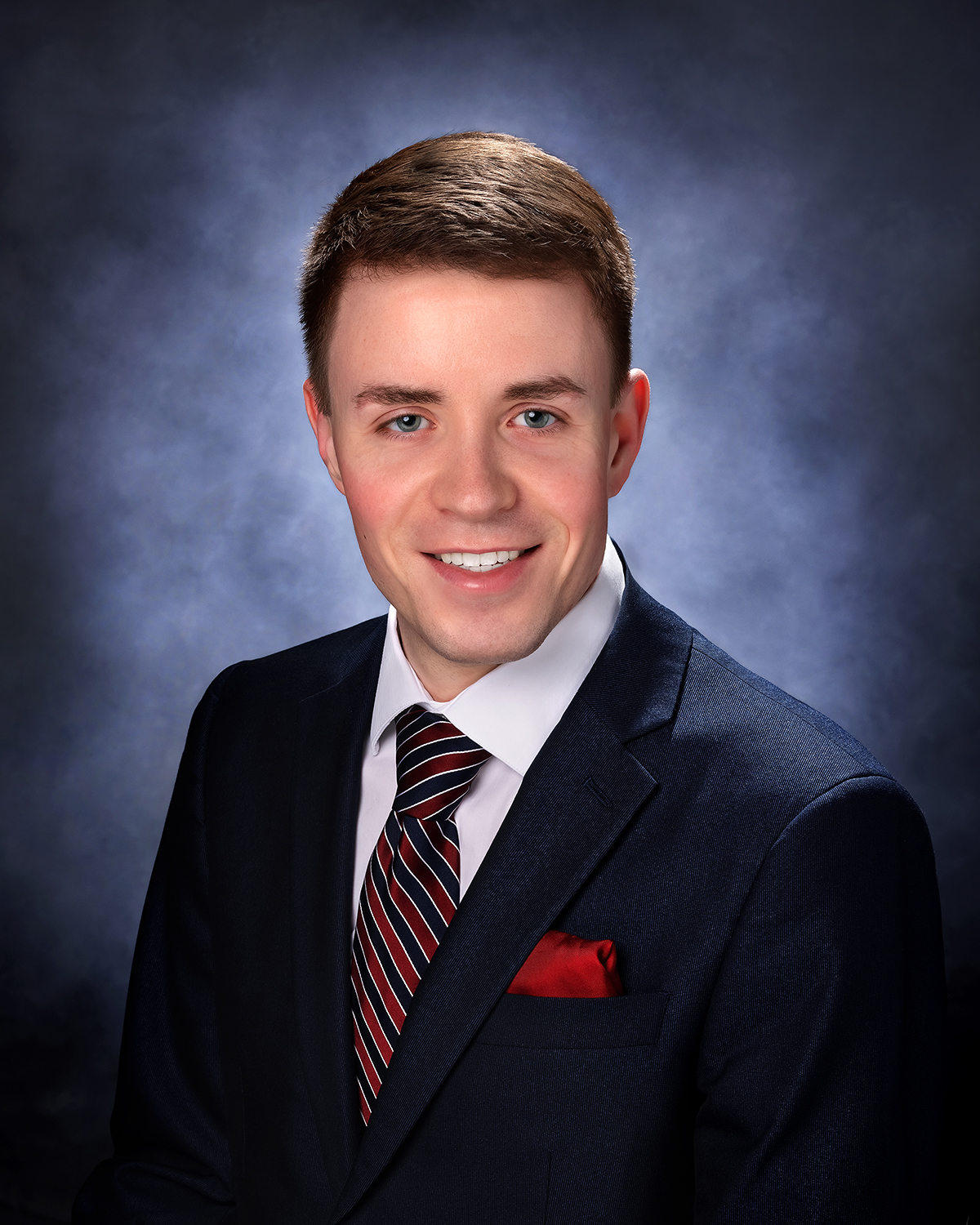 Senior Acquisition Analyst
Daniel Hanson
P: 417-627-5425
Daniel Hanson is the Senior Acquisition Analyst for Moline Investment Management (MIM) and Moline Management, LLC. Daniel's responsibilities include sourcing, reviewing, analyzing, and underwriting acquisition opportunities. Daniel is also responsible for conducting research, performing financial analysis, creating financial models, and preparing investment memoranda. Prior to joining MIM, Daniel worked in senior housing and mergers and acquisitions at Greater Living Holdings LLC and worked as a private placement agent for alternative investments at Sultanian Capital. Early in his career Daniel worked in the restaurant industry and has over 8 years of hospitality experience. Daniel received his Bachelor of Science in Business Administration from the University of Missouri. In his spare time Daniel enjoys golfing, cooking, and watching sports.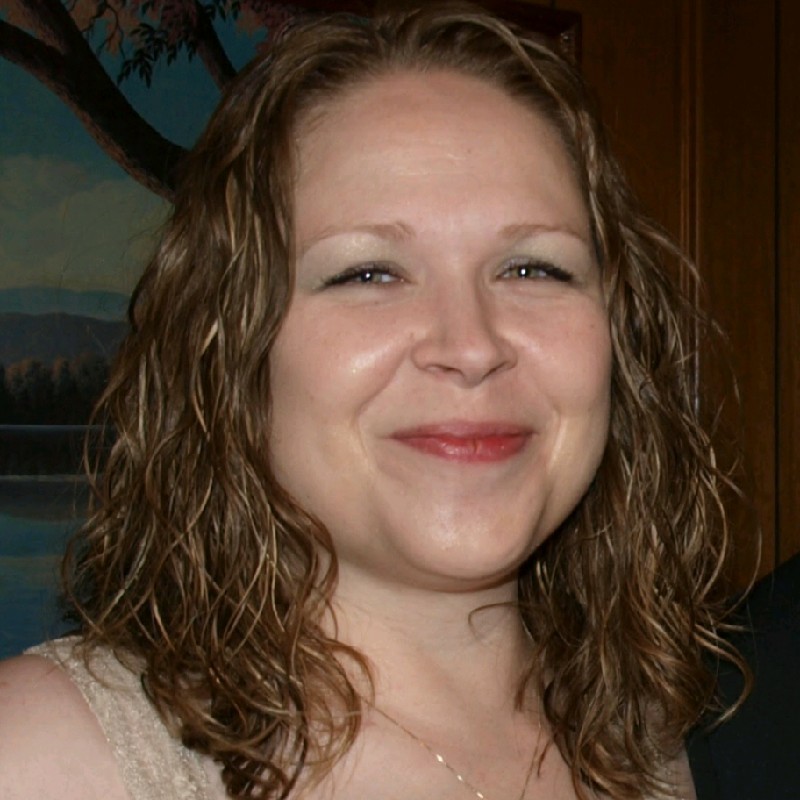 Ivy Vyhlidal
Regional Property Manager
Read Bio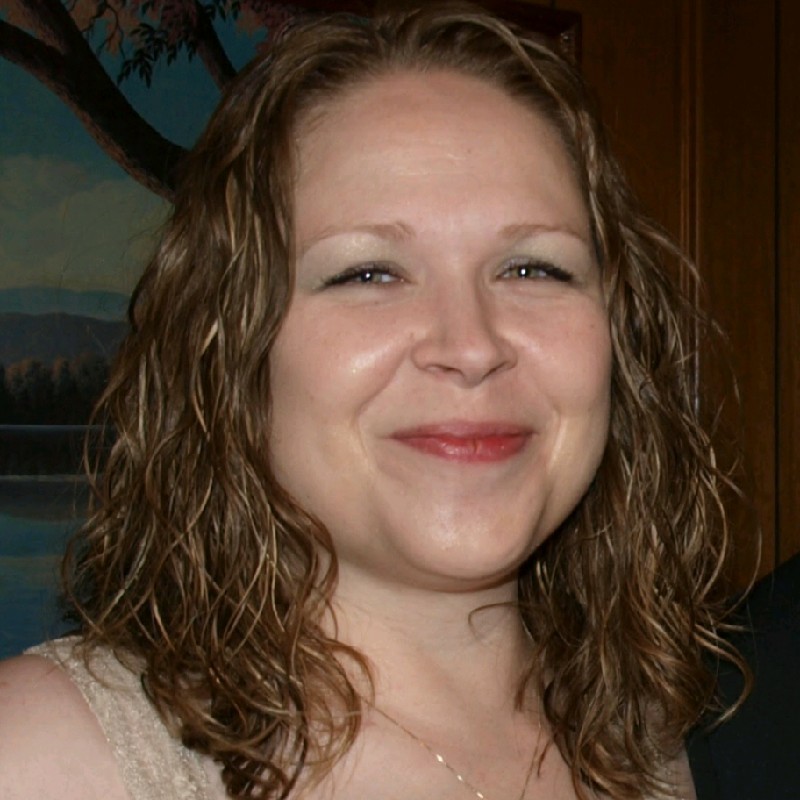 Regional Property Manager
Ivy Vyhlidal
P: +1 417 627 5425
Ivy Vyhlidal is a Regional Property Manager at MIM. Ivy manages MIM's apartment as well as single family home communities in the State of Kansas. Ms. Vyhlidal is an experienced owner with a demonstrated history of success working in the property management space. Ms. Vyhlidal brings her substantial skill set to MIM's affordable as well as market-rate portfolios. She is particularly adept at the development and implementation of focused marketing and tenant retention programs, and maintains consistently high occupancies across the portfolio. Prior to joining MIM, Ms. Vyhlidal was a Regional Manager with HRM Services, Inc. Earlier, she held management roles with Wilhoit Properties and MidAmerica Management, a Springfield, Missouri-based specialist affordable housing developer/manager. Ms. Vyhlidal is a Housing Credit Certified Professional (HCCP) with the National Association of Home Builders and earned her Site Compliance Specialist Certification through Moreland Consulting. Ms. Vyhlidal is also a licensed Notary Public in the State of Kansas. Ms. Vyhlidal studied Business administration and Management at Colorado Technical University.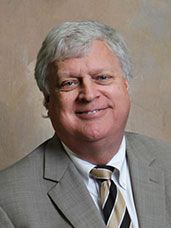 Craig F. Lowther, J.D.
Outside General Counsel
Read Bio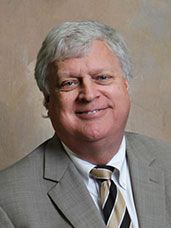 Outside General Counsel
Craig F. Lowther, J.D.
P: 417 627 5425
Craig Lowther serves as outside General Counsel for Moline Investment Management [MIM] and Moline Management, LLC. Mr. Lowther is also name Partner of Lowther & Johnson, one of Springfield, Missouri's most prominent law firms. A practicing attorney since 1975, Craig brings more than 35 years of transactions experience to his work for MIM. His areas of specialization include real estate, landlord/tenant law, zoning, planning and land use, as well as business, commercial and corporate law. Born and raised in Missouri, Craig is committed to staying involved in the local community. Outside his practice, he is active in a number of organizations and activities. In June 2015, Craig was awarded the TAA WAA Trial Attorneys of America Workers Achievement Award. This prestigious award, given to one member of the Trial Attorneys of America per year, honored Craig's contribution of work to the organization and lifetime of success in the legal profession. Craig was admitted to the United States District Court, Western District of Missouri, and the United States Court of Appeals, Eighth Circuit. Mr. Lowther holds the J.D. from the University of Missouri School of Law, and a B.A. from the University of Missouri.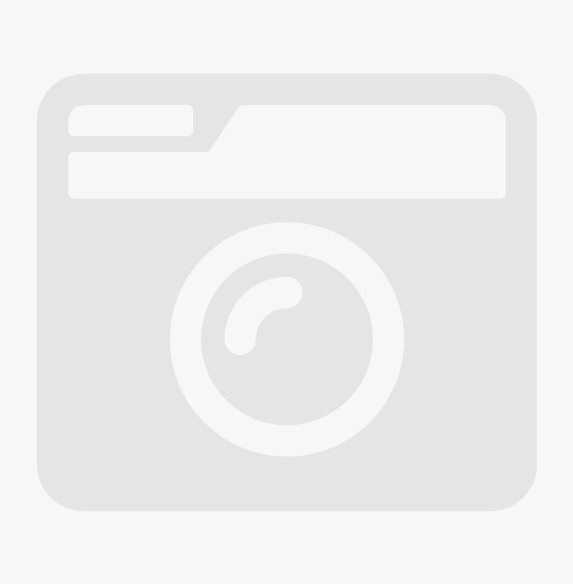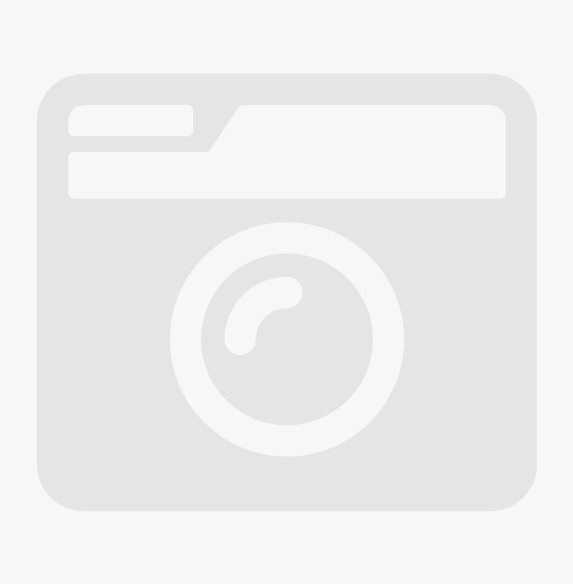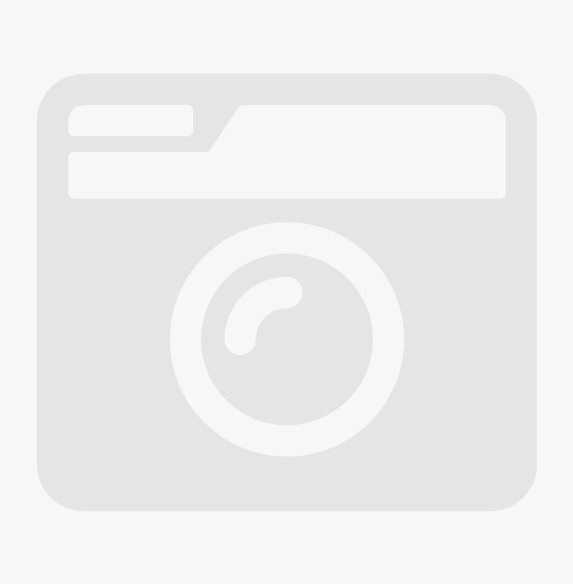 Community Marketing and Social Media Associate