We are Moline Investment Management [MIM] | Moline Management, LLC.
We aim to be a leader in the ownership and operation of affordable, workforce housing. A comfortable, safe living space is an essential right, and we aim to make the process of renting and living in a MIM community as easy and carefree as possible. We are a hands-on company, with a management intensive, customer service operating mindset. We believe this allows us to create value and to maximize returns for our investors and partners.
Investment Management
We believe relationships are built on trust, performance and communication. MIM's growing investment platform accommodates the range of investors, from high net worth/ultra high net worth individuals, through family offices, endowments and larger plan sponsors with an appetite and allocation to multifamily real estate.
Property Management
MIM manages communities for investors, partners and third-party clients. We are recognized for our expertise in affordable housing, and our ability to swiftly correct underperforming assets. Our transition process and protocols are second to none and we efficiently get properties cash flowing and back on track to profitability.
Development and Construction
We take great pride in our ability to improve the physical living spaces of the communities we own and or manage. We work with interior and lifestyle specialists so that we can deliver great spaces that represent strong value to our residents while offering the latest in community and unit amenities.  We constantly seek to improve on our ability to turn and renovate units and bring them to market under efficient timelines.
MOLINE INVESTMENT MANAGEMENT [MIM] | MOLINE MANAGEMENT, LLC ACQUIRES 214-UNIT MATURE LIHTC PORTFOLIO
December 13, 2021
PRESS – FOR IMMEDIATE RELEASE Acquisition Brings MIM-Owned Portfolio to 2,000 Units throughout Midwest (Springfield, MO – December 13, 2021) Moline Investment Management [MIM]| Moline […]
Read Press Release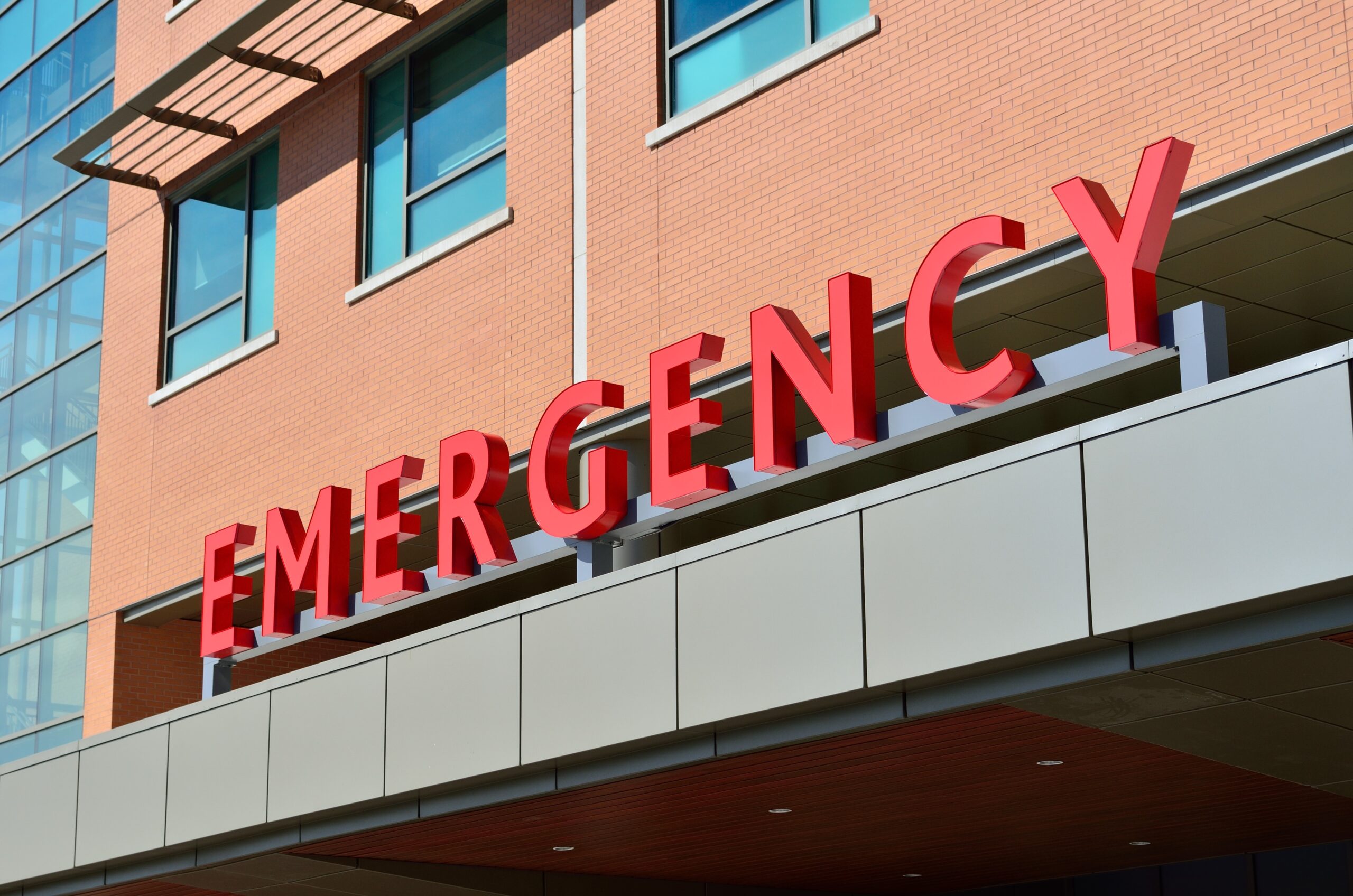 Community Blog
August 17, 2022
How to Create a DIY Emergency Kit for Your Apartment
View Post
WITH THE POSSIBILITY FOR EMERGENCY SITUATIONS ARISING AT ANY TIME, ARE YOU PREPARED? What happens if a natural disaster strikes, your city undergoes a quarantine, […]
July 14, 2022
10 Tips for Surviving a Heat Wave
View Post
IN SUMMER, HEAT WAVES CAN STRIKE AREAS OF THE COUNTRY WHERE COOLER CLIMATES ARE THE NORM. In these areas surviving in the extreme temperatures becomes […]
June 1, 2022
Decorating an Apartment on a Budget
View Post
DECORATING AN APARTMENT OR RENTAL HOME CAN BE CHALLENGING. Renters are usually stuck with the existing wall, floor, cabinet, and other finishes, which in rental […]
View All